Assistance for Victims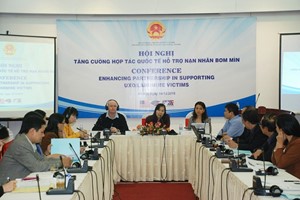 On December 14, 2019, the Ministry of Labor, Invalids and Social Affairs in collaboration with The International Center (IC) and relevant agencies held a conference on enhancing partnership in supporting UXO victims in Hanoi.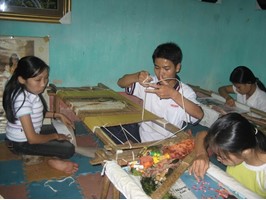 Since 1975, war-left unexploded ordnance (UXO) has killed 40,000 people and injured 60,000 others. Most of the victims are children and breadwinners in their families.