Assistance for Victims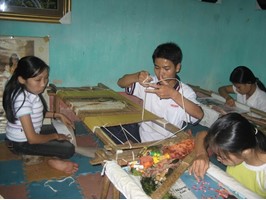 Since 1975, war-left unexploded ordnance (UXO) has killed 40,000 people and injured 60,000 others. Most of the victims are children and breadwinners in their families.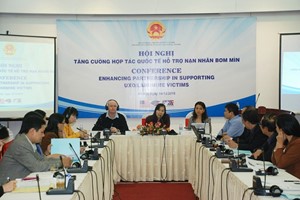 On December 14, 2019, the Ministry of Labor, Invalids and Social Affairs in collaboration with The International Center (IC) and relevant agencies held a conference on enhancing partnership in supporting UXO victims in Hanoi.